The Arcadian Chronicles
MANTIVORE DREAMS – BOOK 1 OF THE ARCADIAN CHRONICLES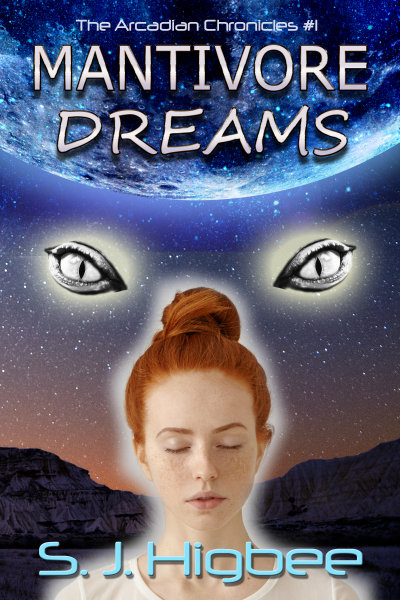 The Node is power. Who controls the Node, controls the world.
At seventeen years old, Kyrillia knows it's going to be a long time before she's allowed to freely use the local Node, the knowledge interface which encompasses the planet. The Node is her mother's realm, and she guards it fiercely. But when Kyrillia accesses a forbidden part of the system, she unwittingly sets in motion an unprecedented chain of events.
Falsely accused of murder, she has no choice but to run, along with an unlikely ally... and Vrox, Kyrillia's imaginary friend. Mantivores are wild creatures, vicious child-snatchers, but they don't live inside people's heads, communicating telepathically. And they definitely don't have anything to do with the Node, or the codes that everyone needs in order to control it...
For fans who enjoy Lois McMaster Bujold
MANTIVORE PREY – BOOK 2 OF THE ARCADIAN CHRONICLES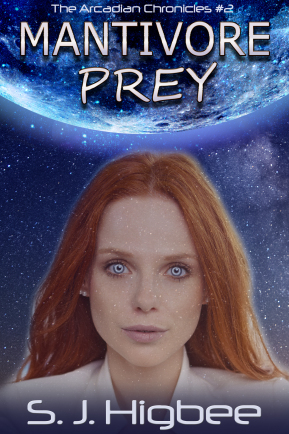 Being in charge isn't what it's cracked up to be…

Living in a palace and being waited on hand and foot sounds like a dream come true. But Kyrillia is finding it a nightmare. Homesick and ailing, she's no match for a grumpy mantivore, who is increasingly out of control.
And then devastating news from home changes everything…
MANTIVORE WARRIOR – BOOK 3 OF THE ARCADIAN CHRONICLES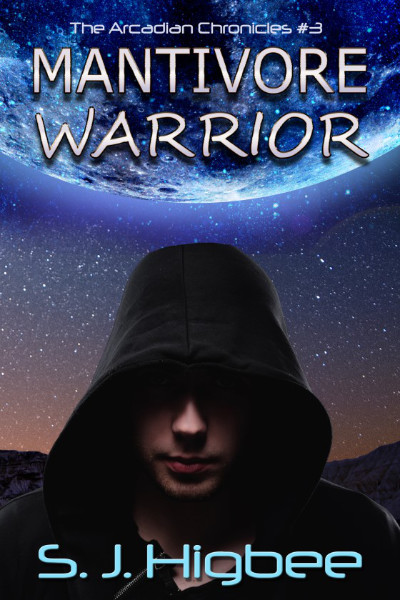 Setting out to cross The Arids is always dangerous – but this time, when the survival of an ancient sentient species hangs in the balance – it could be lethal…
Jessob Jolanzo, raised within the most powerful and remote mantivore lair on the planet, has roamed The Arids since he was knee-high to a hen. Having succeeded in his seemingly impossible mission, he and his companions are returning with a message of hope to the beleaguered mantivore community. But the way things are going, they'll need a huge helping of luck to return them safely to the hidden mantivore enclave.
Vrox, apex predator and telepath, holds in his head ancient secrets many powerful humans in Gloriosa Prime would rather keep hidden. And his lifelong captivity leaves him unprepared him for this brutal journey.
Mistress Felina Keeper, former village Storekeeper, is now MindLinked with Vrox and accompanying him on this trek. Resourceful and possessed of formidable mental strength, her presence should help. But Jessob is discovering that while middle-aged mantivores become ever tougher and stronger – the same isn't true of ageing humans.
And when an attacker strikes from a completely unexpected quarter, it isn't only future of the mantivore race in peril – Jessob risks losing his mind...